A Hybrid App Designed to Grow and Support Local Business
Affordable and effective marketing for every business in every industry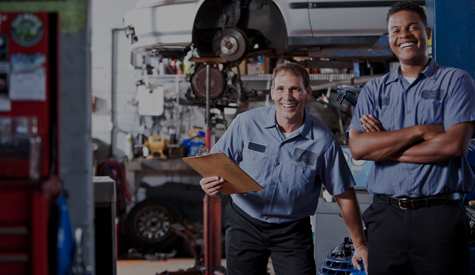 Auto Services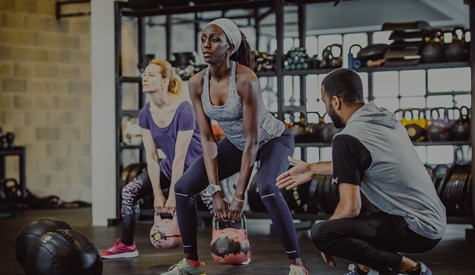 Health & Fitness Centers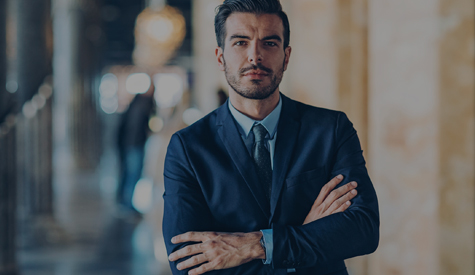 Lawyers & Law Firms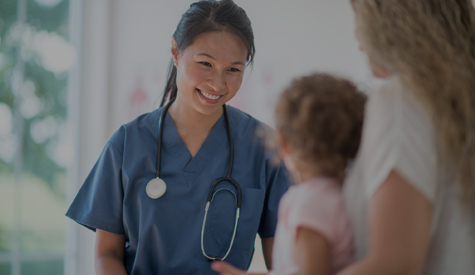 Medical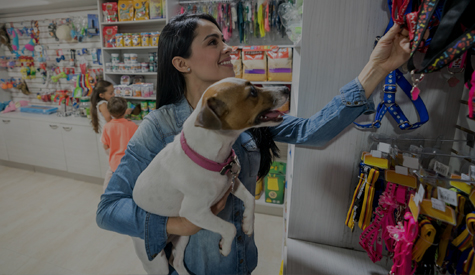 Pet Stores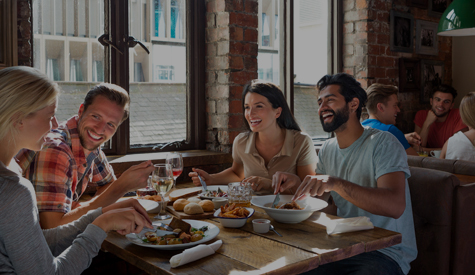 Restaurants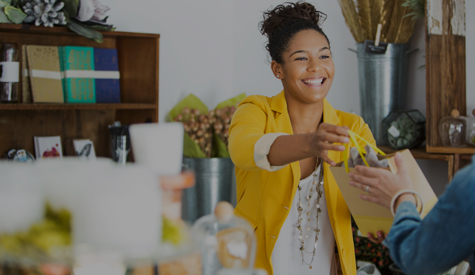 Retailers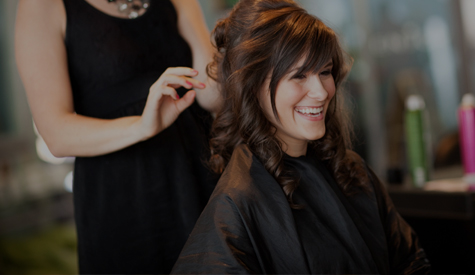 Salons & Spas
Introducing the App of Everything! No Download Required.
We provide the tools to incentivize purchases through mobile, print, social media and on-site marketing. This allows business owners to save money, time and resources.
A Smart & Affordable Way To Find & Retain Local Customers
An Effective Marketing Solution For All Types of Businesses
Services | Retail | Dining
With millions of mobile users, we target local mobile shoppers on the go! Our goal is to empower small businesses by transforming their customers into lifetime and brand loyal ambassadors. We are dedicated to creating an exceptional in store experience for local
Promote Your Business Or Service To Local Shoppers On The Go
Connecting community & local businesses
We build your local marketing program and run it for you. Our marketing campaigns are affordable and customized for local businesses and residents. Every app and campaign is designed to increase and engage your local visitors and customer base.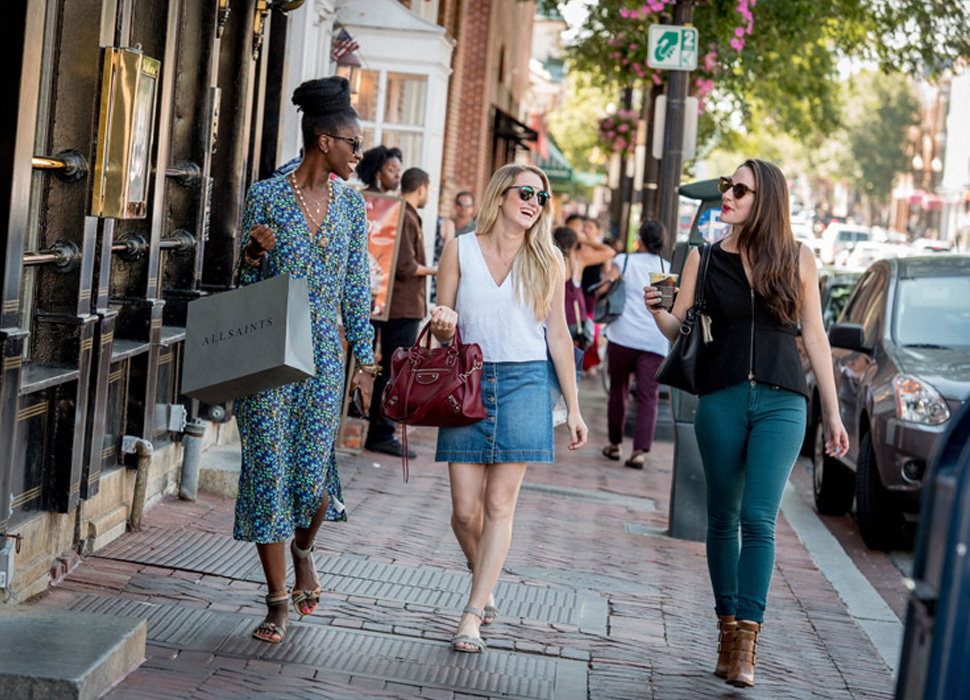 Get to Know and Grow Your Customers!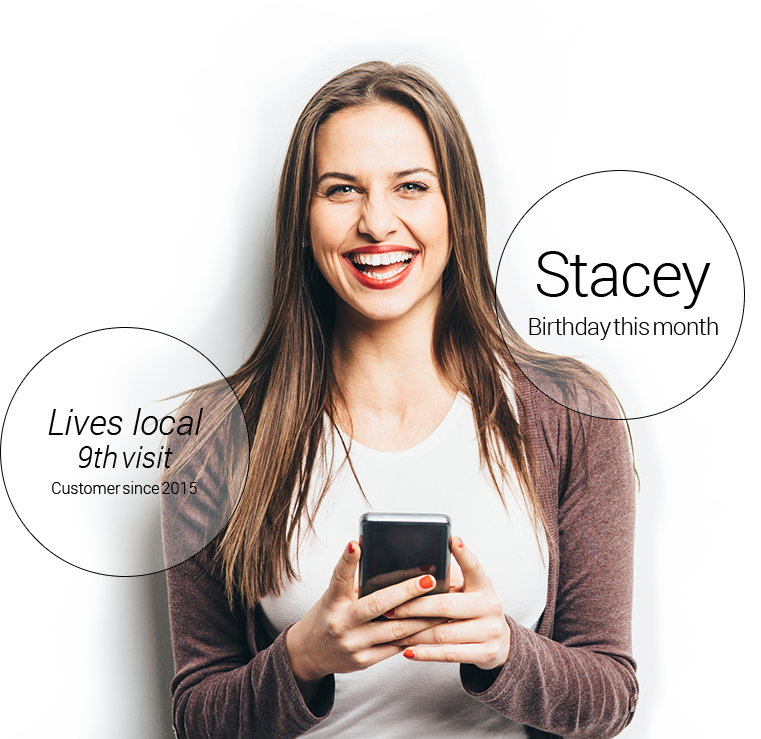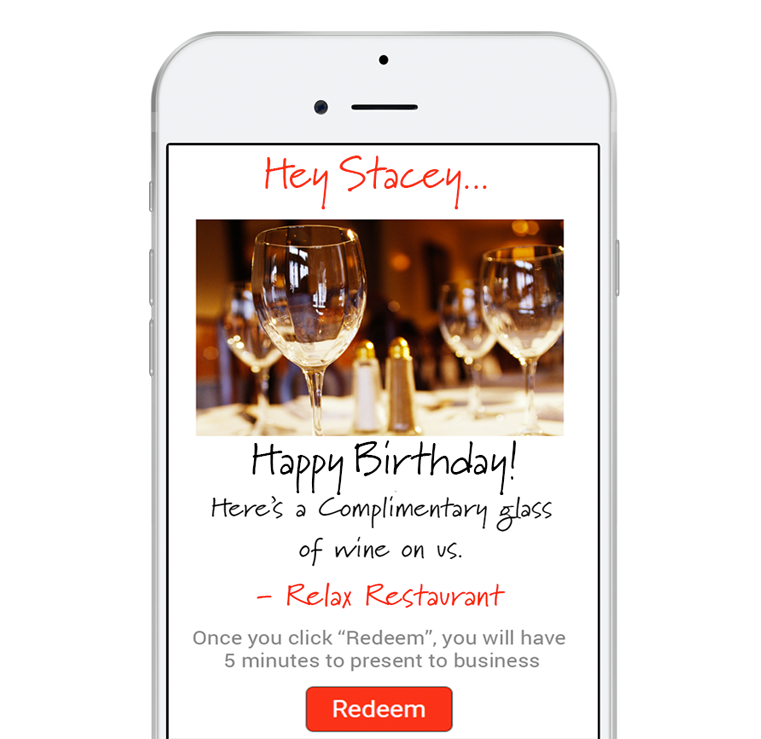 Offer Rewards to Build Loyalty!

Mobile Gift & Reward Cards
Branded to your business
Promote customer discounts
Birthday club rewards
Membership discounts
Town & community rewards
Mobile punch cards
Get Video Reviews & Testimonials From Your Best Customers!
Over 120 third-party integrations

Connect With Local Customers In Your Community!